Fees
Fees applying to all new tenancies from 1st June 2019
We may charge a tenant any or all of the following when required:
the rent;
a security deposit with a maximum of 5 weeks rent, or 6 weeks on a property with rent over £50,000 per year;
a holding deposit of no more than one weeks' rent;
default fee for late payment of rent (after 14 days);
reasonable charges for lost keys or security fobs;
payments associated with contract variation, at £50 or reasonable costs incurred if higher, when requested by the tenant;
payments associated with early termination of the tenancy, when requested by the tenant; and
payments in respect of bills - utilities, communication services, TV licence, council tax and green deal or other energy efficiency charges.
Fees applying to all pre-existing tenancies entered before 1st June 2019
We shall continue to apply the charges within the existing tenancy agreement until 31st May 2020.
Elms & Partners Ltd are committed to transparency and have always advised prospective tenants in advance of any costs involved when entering in to a Tenancy Agreement with us. The information below details both the fixed costs and possible costs involved in renting a property through us. At the time agreeing the terms of the tenancy and before paying a holding deposit, we will go through our Tenants Terms & Conditions document with you in detail, explaining how we expect your tenancy to be run. If you have any questions or concerns, feel free to speak to one of our advisers.
Holding Deposit & Reference fees:
Reference fees are charged at £144.00 per person. A holding deposit of £400.00 is required to secure the property and forms part of the full deposit due. The holding deposit and reference fee paid are NON-REFUNDABLE if you withdraw your application or your references prove unsatisfactory. The holding deposit will be refunded if the Landlord does not proceed with the tenancy for any other reason.
Rental Payments:
The tenancy is conditional on rent being collected via one single standing order payment (regardless of the number of tenants occupying a property) and you will be asked to complete the standing order forms when you sign your tenancy. In the event of late payments, the following charges apply: each and every rent demand @ £30.00, if a cheque issued by you needs to be represented or referred to drawer then the costs incurred by our bank will be met by yourself. NB. Non Standing order payment will be subject to £30.00 administration charge per month
Tenancy Bond:
This will be paid on the signing of your tenancy agreement and will be equivalent to FIVE weeks rent. No interest is paid to you on the tenancy bond. These monies will be held either by your landlord or ourselves. Deposits held by Elms & Partners Ltd will be protected by www.mydeposits.co.uk a government backed bonding scheme.
Utilities:
It is essential that you inform all utilities of your intended occupation.
Inspections:
On certain tenancies we have been instructed by the landlord to carry out property inspections. You will be given SEVEN days' notice of the date and time of the inspection. Whilst it is preferable, you do not need to attend inspections and our inspectors will carry keys to your property. The primary purpose of these inspections is to keep us abreast of any minor repairs and maintenance that may be necessary. In the event that you fail to keep that appointment and the inspector needs to carry out a further inspection, a charge of £30.00 or contractors minimum charge will be payable by you.
Breaking of Contract:
In the event that you break your contract, you will become responsible for the landlords fees for the cost of re-letting the property.
Name Changes During Tenancies:
In the event of a name change during a tenancies term, any new tenant will have to be referenced satisfactorily and will be charged the current referencing fee. There will also be a £300.00 administration fee to be paid by the leaving tenant. NB Any name change during a tenancy will be done by Deed of Assignment. A Deed of Assignment can only be used once during a tenancy term.
Renewal of Tenancy Agreements:
At least two months before the end of your tenancy agreement you will be contacted by Elms & Partners Ltd and offered (subject to your Landlords consent) the option of renewing your current agreement for a new fixed term. Should you decide to take up this option there will be a charge of £60.00 to cover the cost of re-bonding of your deposit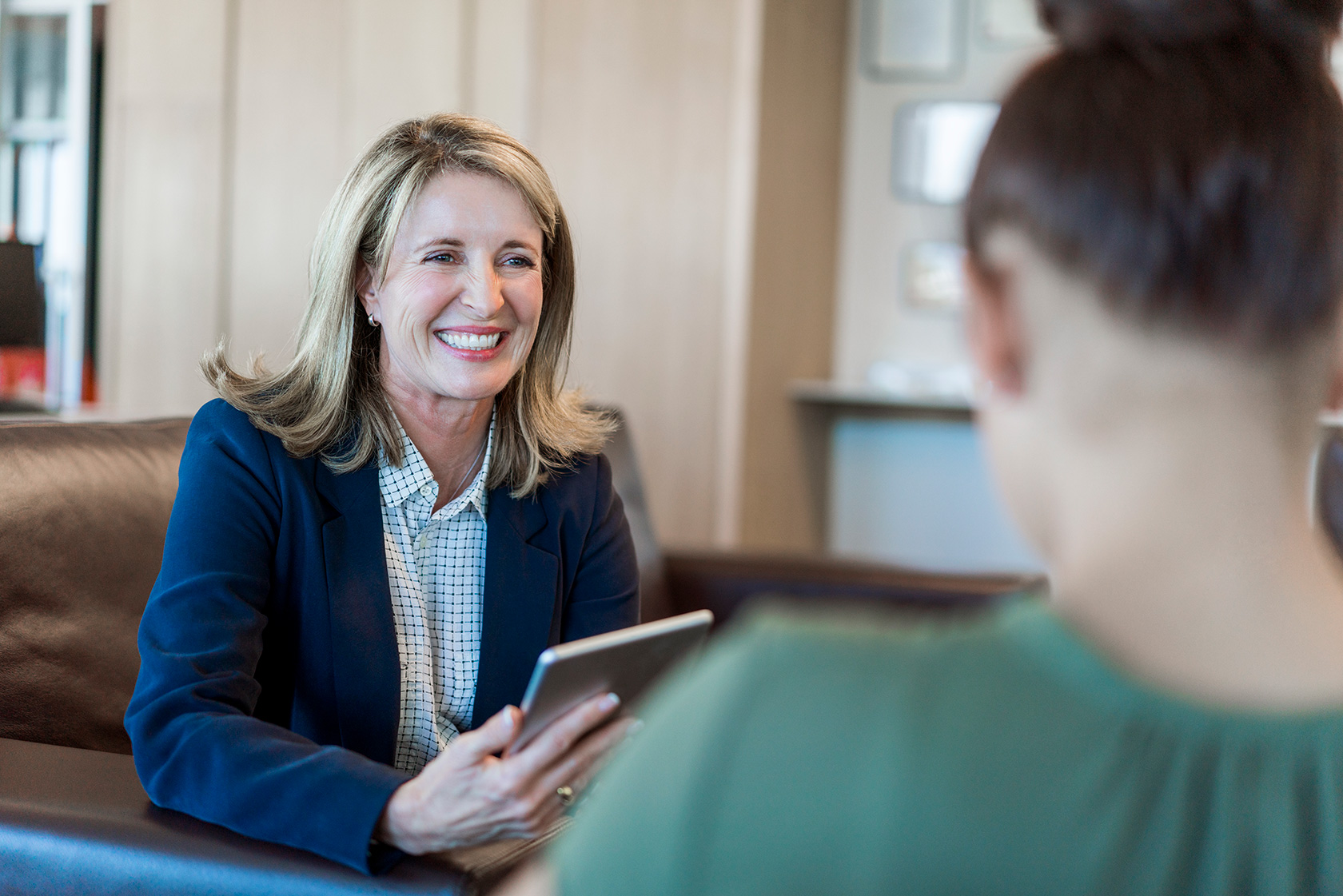 Do you Need
Conveyancing?
We know how stressful and expensive moving home can be and we are here to help your next move go smoothly by providing you with a free, instant conveyancing quote.