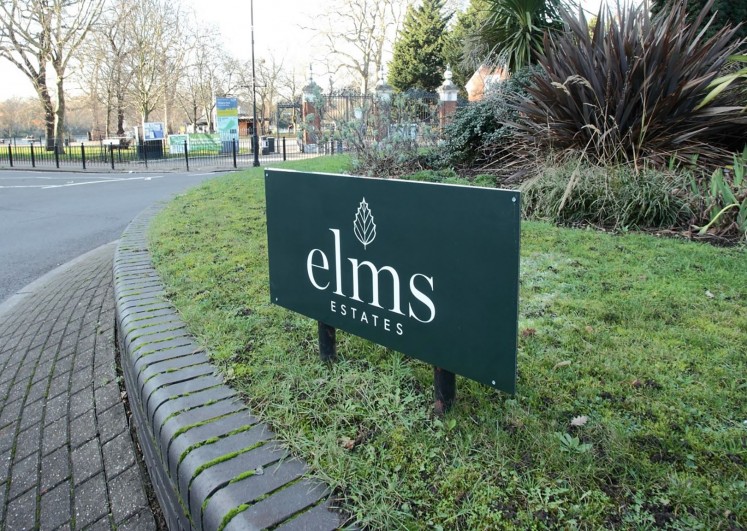 Contact Us
Please contact our friendly team by phone, email or visit our office.
Alternatively complete the form on this page and we will get in touch with you.
If you are a Tenant at one of our Managed Properties with an out of hours EMERGENCY then please email emergency@elmsestates.co.uk or call 07342 911740 for assistance.
454 Bethnal Green Road
London, E2 0EA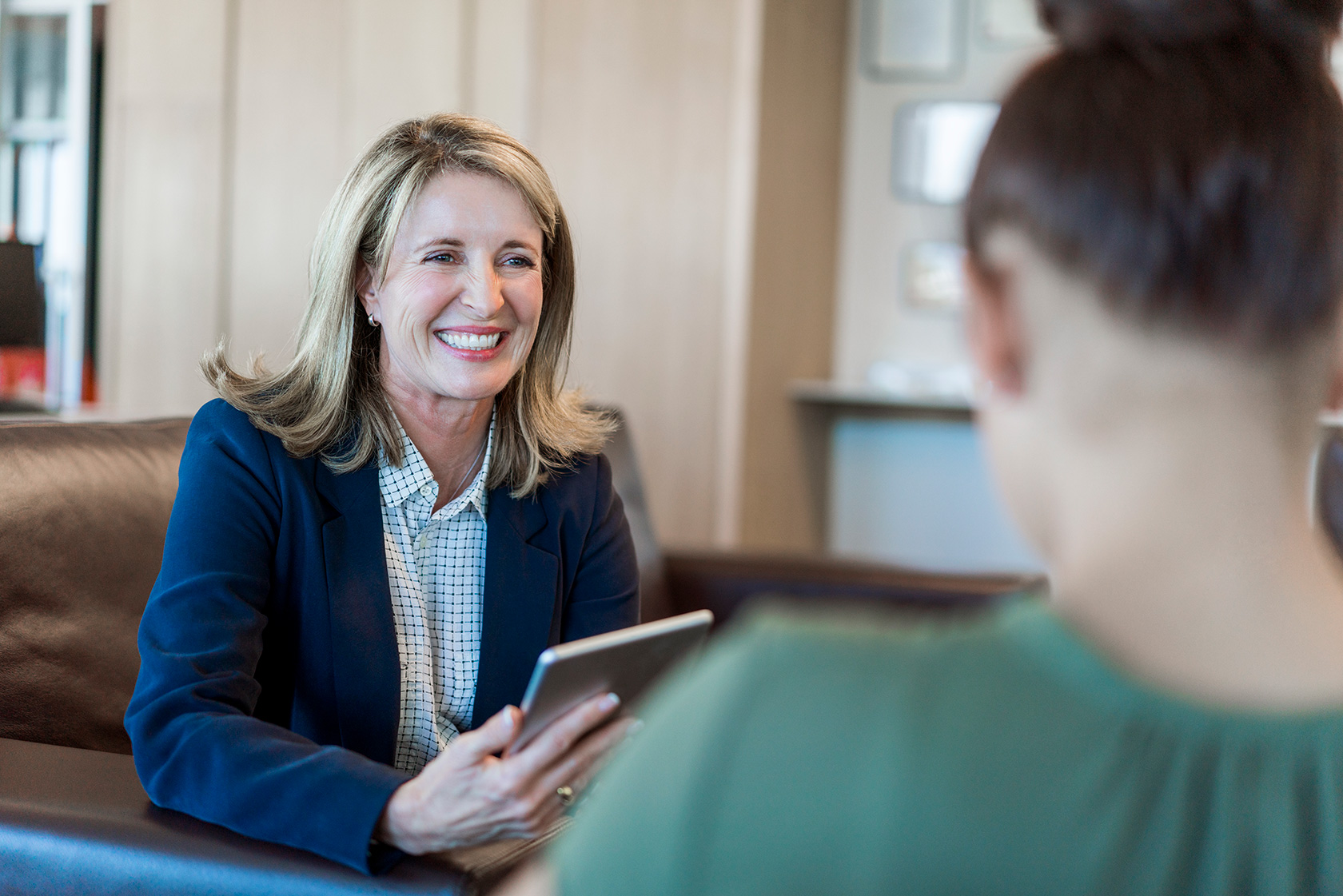 Do you Need
Conveyancing?
We know how stressful and expensive moving home can be and we are here to help your next move go smoothly by providing you with a free, instant conveyancing quote.